PACKING AND FULFILMENT SERVICES
Proven protocols ensure every job, no matter its size, goes super smoothly, every time.
Bravequest gives clients pre-production planning advice whenever there's an opportunity to minimise their handling costs. Our expertise when it comes to hand packing and machine enclosing has saved clients large sums and hours of their management time over the years.
We can also supply expert packaging advice. This can make a real difference as a small tweak can lead to huge discounts on packaging and dispatch costs.
We'll also work with you to help you meet campaign objectives and brand requirements. We're very good at getting bespoke packaging designed and will always identify the most efficient options, including the greenest.
We use state of the art protocols, bespoke software, and common sense to deliver what you want on every level – price, efficiency – even CSR. We understand for instance that transparent CSR calls for a real awareness of all the inputs: labour practices, materials sourcing and so on. So whatever your CSR commitments or requirements, we'll always ensure that on our side of things they're being met.
To find out more about our packing and fulfilment services, please get in touch on 020 8580 8892 or via enquiries@bravequest.co.uk.
All Project
E-Commerce Fulfilment
Business Support Services
Distribution and Storage
Response and Data Handling
Packing and Fulfilment Services
AGENCIES
CORPORATES
START-UPS AND EARLY STAGE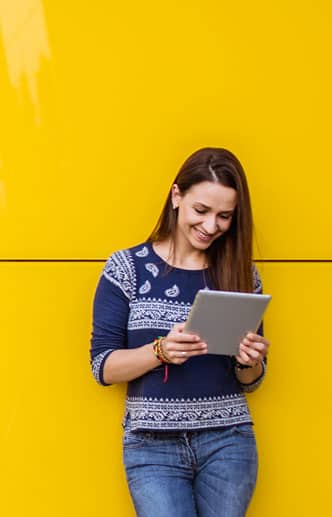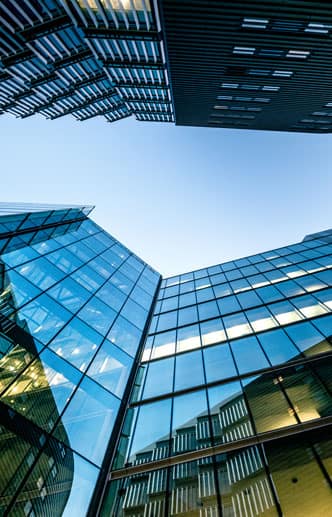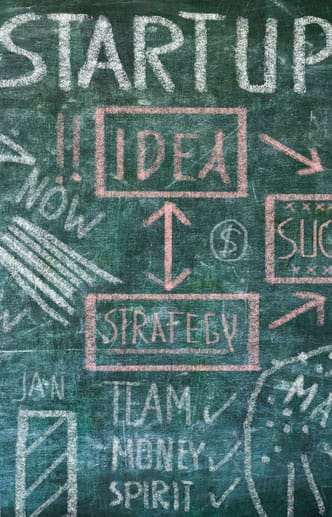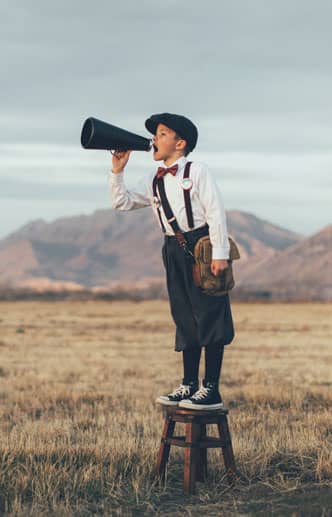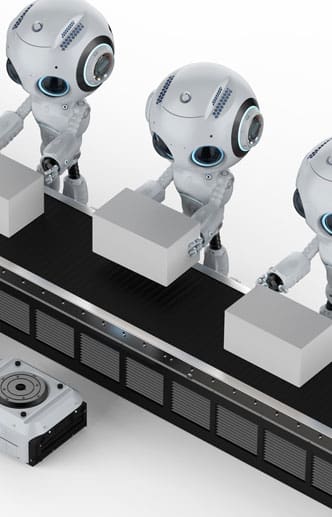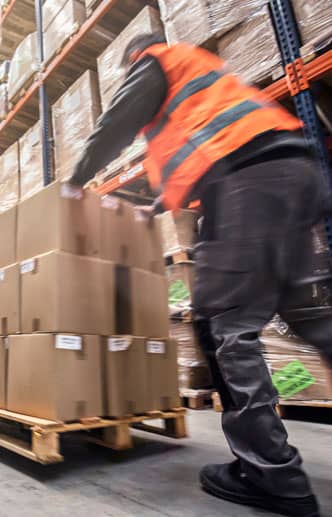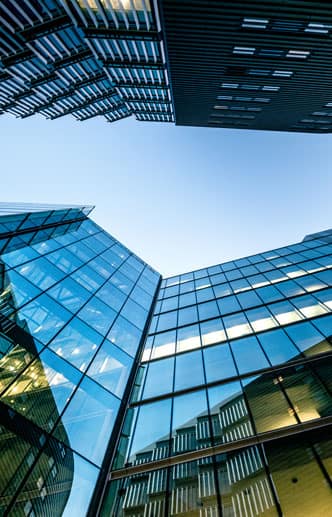 tailored to what you need