WELCOME
WE ARE A VASTLY EXPERIENCED E-COMMERCE AND MARKETING SERVICES COMPANY
AND WE USE THAT EXPERIENCE TO YOUR ADVANTAGE
You'll benefit from the best advice, the keenest prices and the most efficient and scalable e-commerce available. We have space for 250 shelving units/pallets. For genuinely professional marketing services, look no further than Bravequest.
Read More
All Project
E-Commerce Fulfilment
Response and Data Handling
Packing and Fulfilment Services
Distribution and Storage
Business Support Services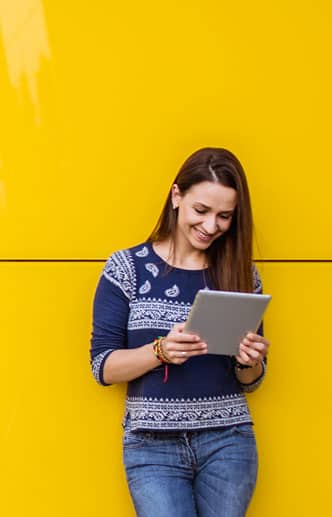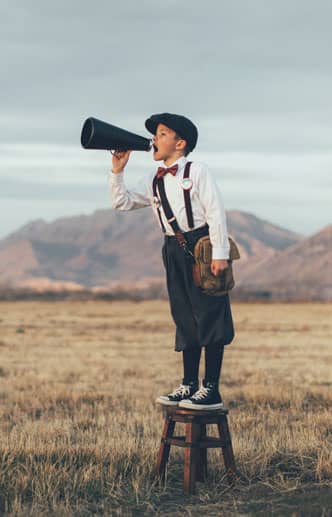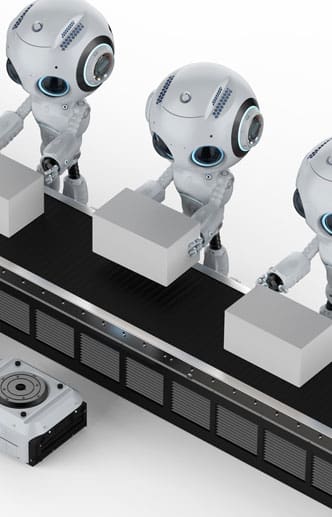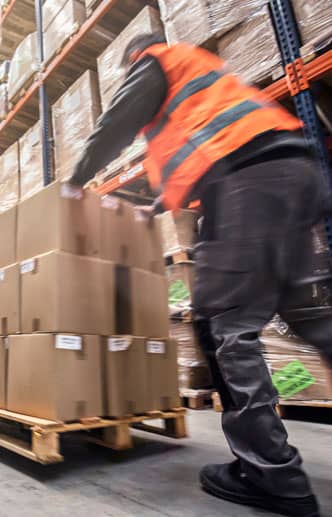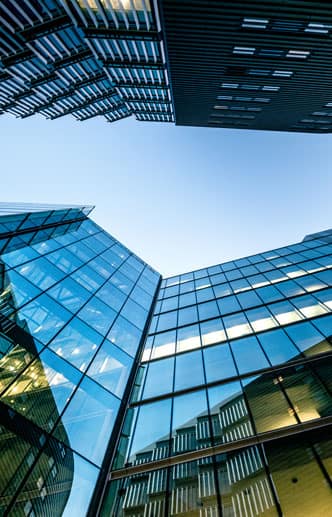 WHAT MAKES US DIFFERENT
BRAVEQUEST IS LEAN AND PRACTICAL WITH PLENTY OF COMMON SENSE
Our focus is on delivering value for money, using the people and technology that bring results.
We've found that success comes from careful planning, an in-depth understanding of the finer details and well-developed judgement. If you want to make money from your fulfilment campaigns, we'll make sure that you do.
Read More
Use our experience
to meet your objectives
All Project
AGENCIES
CORPORATES
START-UPS AND EARLY STAGE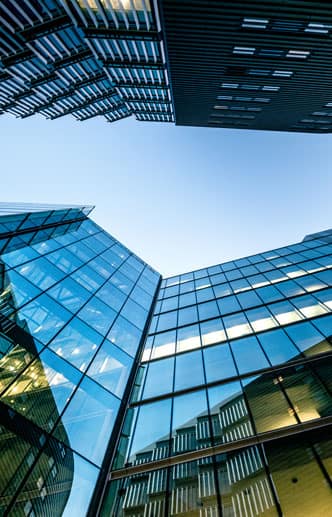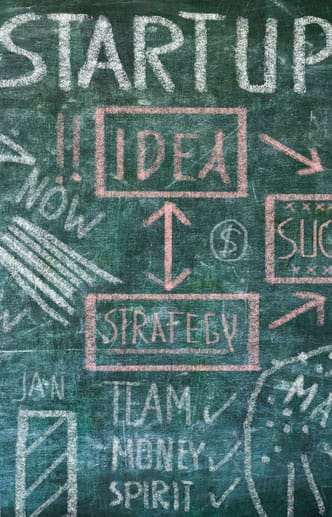 tailored to what you need

American Airlines
We manage and support American Airlines' marketing activity across a number of services. This includes storage, order make-up and distribution, plus support for the many events and exhibitions they attend. From timed event deliveries to specialised event set up, our role is continually developing. We are flexible and provide short-notice solutions. As a result American has retained our services for 8 years.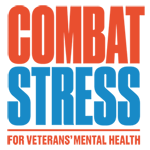 Combat Stress
Using one of the top e-commerce software packages we can manage their online customer ordering, stock receipt and fulfilment, as well as customer telephone and email enquiries through to liaison with their suppliers and reconciliation of their internet financial activity. The pre-Christmas order volume is several times higher than average so we can ensure additional, cost-effective resource is available without any long-term financial commitment. The client tells us: 'Bravequest handles our e-commerce shop projects using Shopify and we couldn't be more pleased with how accurate and responsive they are. From stock control to order management and customer service, we've not seen it done better, PLUS they work really quickly'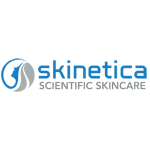 Skinetica
Using our e-commerce and fulfilment help Skinetica have built their business using social media and digital marketing. The number of their Facebook followers continues to grow and with regular special offers they have built up a loyal core of repeat customers.