E-COMMERCE FULFILMENT
From early stage e-commerce to high volume 3PL and 4PL order processing and management
Client driven e-commerce fulfilment, fast moving and efficient, we run slick, integrated systems with excellent reporting.
Bravequest has provided effective e-commerce fulfilment services for an impressively wide range of clients and sectors. Our speciality is running fast systems. We integrate with most proprietary e-commerce software such as Shopify, Magento, WooCommerce and offer same day dispatch – something not everyone does well, especially at lower order volumes.
We also provide slick after-sales handling which includes returns evaluation, repackaging and customer support. People can tend to overlook this, but actually it's really important. At the end of the day how these issues are handled makes a big difference to your margins.
We stay ahead of the competition by continually reviewing and improving our processes and technical knowledge. You can be confident your customers will receive the highest possible service levels.
We also make a point of supplying you with comprehensive reports so you can always see what's going on. It can empower you to make changes that will maximise sales and minimise cash commitment. In the end it equals a higher profit for you and a more satisfied customer for us.
Everything we do is handled with integrity and efficiency, from site and customer order management to payment processing, accounts management and full reporting on e-commerce fulfilment. This is why we've earned the trust of a very wide range of clients.
To discuss becoming one, please get in touch on 020 8580 8892 or via enquiries@bravequest.co.uk.
All Project
E-Commerce Fulfilment
Business Support Services
Distribution and Storage
Response and Data Handling
Packing and Fulfilment Services
AGENCIES
CORPORATES
START-UPS AND EARLY STAGE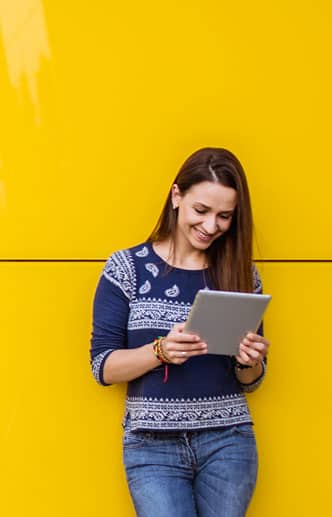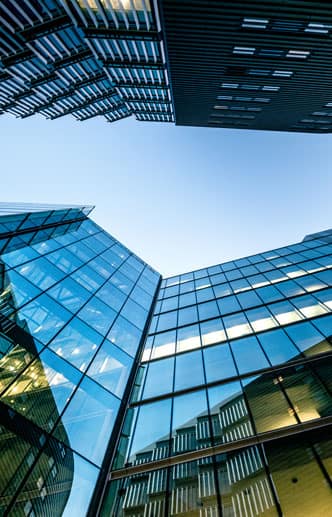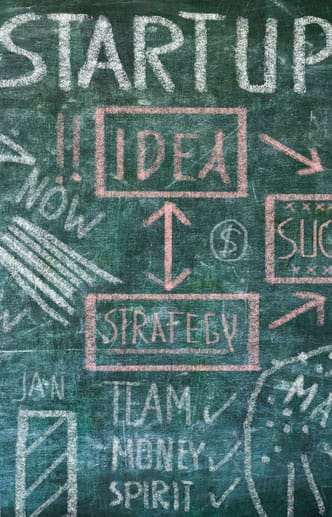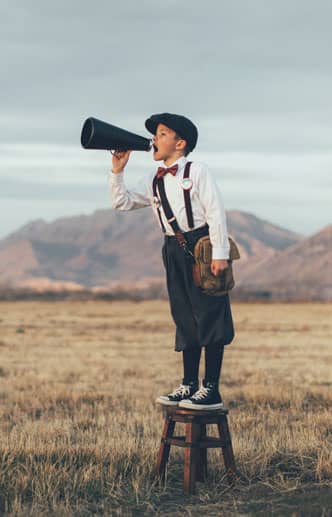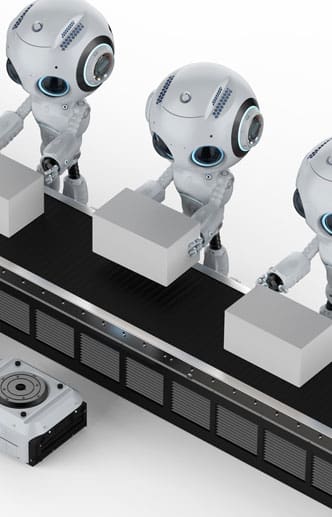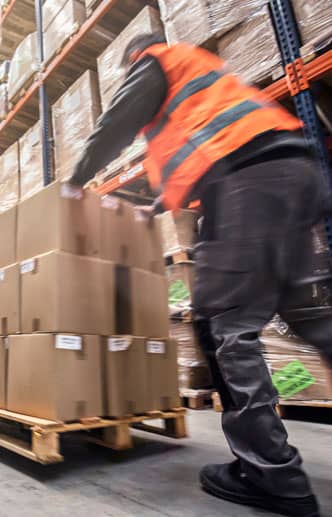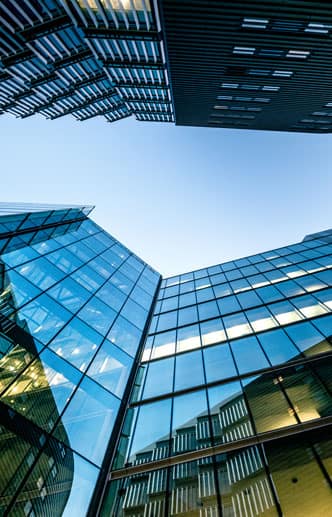 tailored to what you need