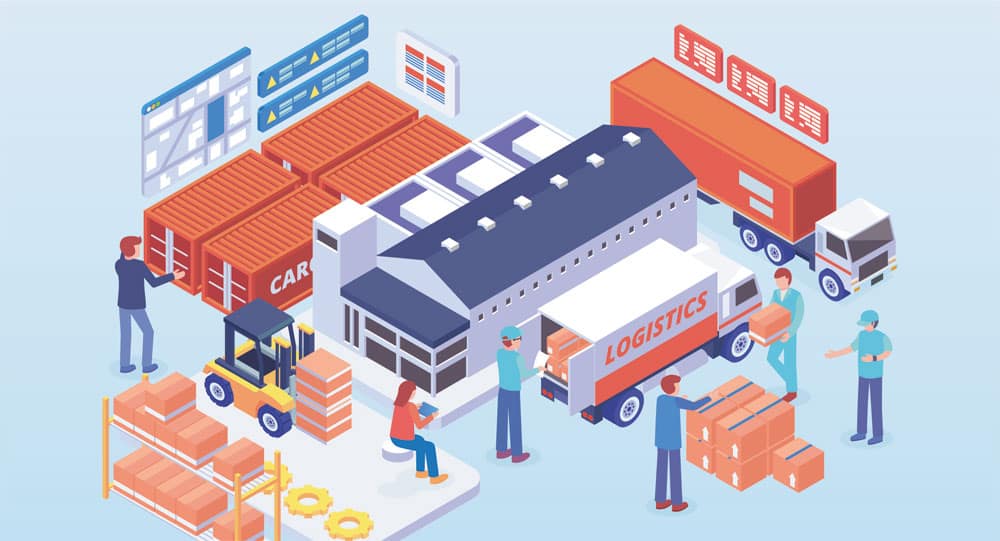 As a third-party logistics company which is abbreviated to 3PL e-commerce fulfilment we supply our customers with everything they need to ensure the timely and accurate delivery of their goods. Namely:
Storage
Packing
Dispatch
Other additional areas
High quality 3PL e-commerce fulfilment is a key part of your customers order experience. And it is worth putting in the time and effort to make sure that this part of your offering delivers the results that you want. Which in turn will show through in an increasing margin as it means more happy customers and additional orders.
It all starts with the receipt of the goods from your supplier, the checking of those goods to make sure that the quantity and the condition are correct before transferring them to our storage areas. The storage can be complete pallets or in one of our designated shelving bays which provides ready access for picking and quick dispatch.
For most of our customers we access their web platform to download their orders. Provide packaging which can be either off the shelf standards or bespoke as developed and agreed with them. Customers can also send us their dispatch information direct by a secure method if that is preferred.
However we receive the order information, the 3PL fulfilment process is basically the same.
3PL fulfilment process
Following receipt of an order it is checked for accuracy and the address and postcode is verified and the order advice note and the label/s are printed.
Orders are then included within a consolidated picking summary which is used to pick the goods for that customer for that day. We then pick the goods and their accompanying materials, complete the packing with the advice note/receipt, affix the labels and include any required additional documentation.
This simple process provides a double check of the packing for that batch/day as at the cut off time there should be no labels or stock left. Having completed this we then release the batch via whatever delivery system is set up for that customer.
The delivery service can be postal dispatch from Royal Mail or another supplier, single or multiple parcels through to larger wholesale orders. Many of the orders that we dispatch are timed and tracked and we even offer delivery confirmation on request even for basic 2nd Class post.
In recent years customers have asked us to undertake more areas including suppler liaison,
stock ordering and purchase ledger administration and increasingly we are more involved in their general planning.