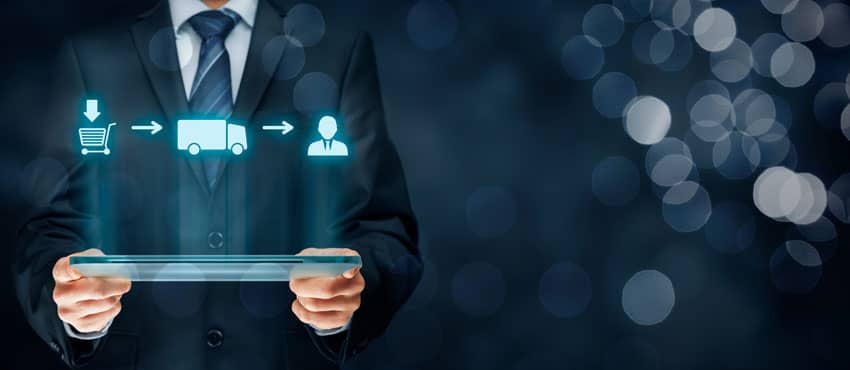 Our business is serious about your business , we want to provide the best service that we can for all our customers, we provide a service that is personal and we are always open to new ideas and exploring ways to make your promotions run successfully
To get our website noticed on the great world web is always difficult as we are practical rather than creative which we need to be as we put your ideas in boxes and envelopes and send them out.,
We went to the professionals and we were advised to make our more interesting, put yourself on Twitter Facebook write a blog, go look at your competitors websites see what they are doing, so we did and guess what they have been given the same advice. All of the websites have case histories, tell you how wonderful they are at addressing your mail but basically they are jumping up and down shouting Pick Me Pick Me!
We have been in the fulfillment business a long time, we can pick and pack, provide reports and run databases with the best of them, but it isn't very interesting doesn't grab your attention.
So, we have decided to write our blog about anything and everything that takes our fancy and if it includes something interesting about the cost of postage we will include that as well. We will soon know if you have read it.