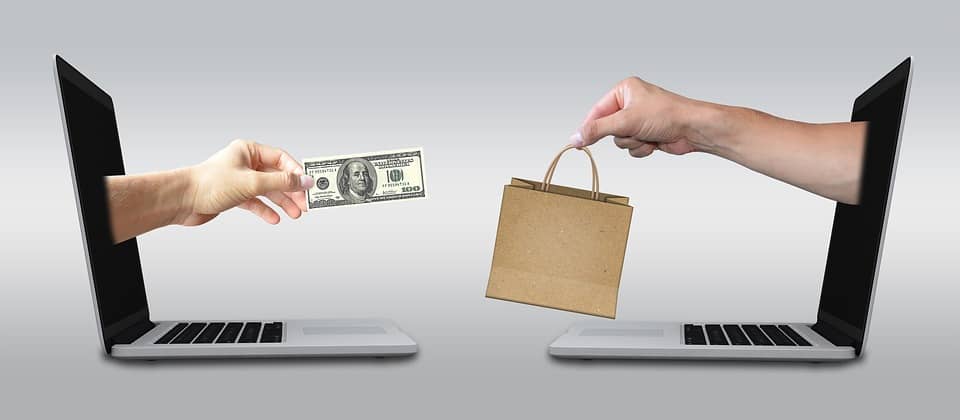 As e-commerce and fulfilment services grow increasingly automated, it may a real change for me to go back to taking telephone orders for a Charity we work with especially over the run up to Christmas.
Data processing and order fulfilment is an absolute breeze these days. Fast and efficient, being able to track an order in seconds etc you forget sometimes about the consumers being real people who are waiting for the product you are sending.
Telephone services for a Charity
It made a brilliant change to handle telephone services for a Charity we work with. Especially during the run up to Christmas. Customers were an absolute joy to talk to; they were happy to place an order and couldn't wait to receive their goods.
So, its great to be reminded that although we may not have face to face interaction with our customers or consumers that if we provide a brilliant service, it will certainly bring a smile to someone when they receive their product.