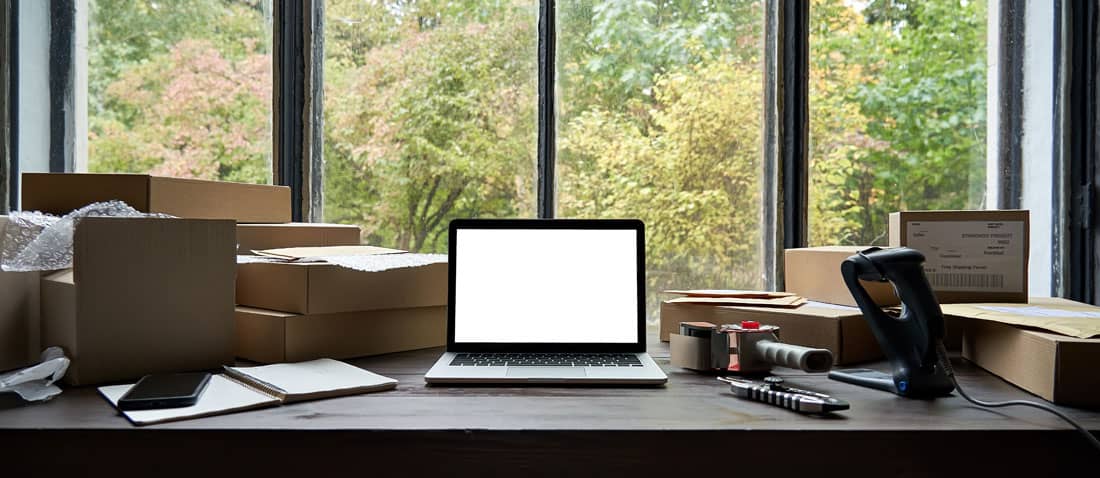 With more and more people being double vaccinated and the restrictions easing things are getting back to normal for the moment at least so it seems to be a good time to take stock and think about where e-commerce is going from here.
Just to re-cap the virus impacted and accelerated the whole area of ecommerce increasing the range not only what we buy and more importantly for ecommerce business and fulfilment how we buy it. This happened across all devices and included a big increase in the use of mobiles to search internet sites and having used their mobile users used their mobile to research items of interest and then to go ahead and place ecommerce orders when the purchase choice is made.
People use ecommerce to make purchases
Now a larger percentage of people than ever use ecommerce to make purchases whether it is everyday items such as grocery and domestic shopping including clothing and consumer durable products and all the way on to major capital items such as a new car.
Some of these are old well established mail order companies have been around for years and traditionally they catered for a different type of customer who was the norm at the time compared to the e-commerce user of today. The smart mail order companies have moved on and they have vastly improved their remote shopping offering using the internet. Those that have moved with the times are now amongst the list of top e-commerce businesses and along with these there are a wide selection of new names who have made a big impact in a short time and are now well recognised becoming part of the new generation of brands.
Details on the ecommerce numbers
We have provided some details on the ecommerce numbers in our previous blogs and as a starting point all you need to do is look at and consider the number and amount of internet and television advertising time which is focussed on and promoting ecommerce specialists both from the established 'real world' retailers and the new names.
It is a fast moving area which due to the virus changing the options to shop has had a supercharged boost for internet shopping and has also shortened the development time of both the technology that e-commerce uses and the willingness of everyone to use it. The growth rate of ecommerce in the last two years has been extremely large and surely that growth is likely to slow down as the extreme of lockdown continues to ease. We think that e-commerce and with it order fulfilment will still grow with many companies seeing continued success and well as lots of new e-commerce players making their presence felt as they grow.
The new breed of companies selling cars direct to the buyer via the internet is we think a good example of one area where new ecommerce companies have appeared fairly recently and they provide a unusual and interesting opportunity to see how this market and they progress.