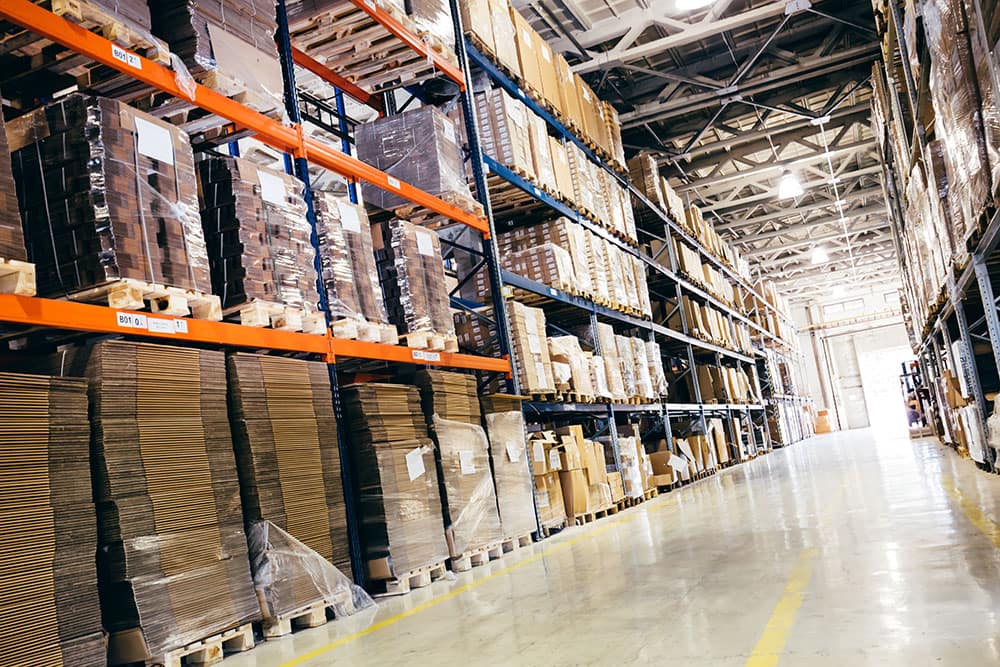 Following our blog on 3pl e-commerce fulfilment a few weeks ago we have been asked about what other additional services do provide for our customers going into 4pl and 5pl logistics. 
Just to re-cap our 3pl services are made up of providing
storage of our customer's goods
accessing our customers web platforms, picking and packing their orders
fulfilment of those orders by whichever method has been agreed
Additional services that we provide to our customers are detailed below and some of these we do not make an extra charge. Others are charged on an hourly basis or are included within the agreed  management fee.  For all these areas we always take a practical view bearing in mind your objective, your budget and the time frame available.
3pl fulfilment and into 4pl fulfilment services include
Checking the quality of goods on receipt as part a pre-agreed specification. This may be a simple as counting the number of outer boxes received with a random check on their contents and condition (standard with no charge),  additional checking of inward goods e.g. colour, size etc through to carrying out a set percentage check of  a series of functions relevant to that item or product. This may require use of additional equipment such as a scanner or other device.
Help with selecting the best packaging option to meet your requirements in design, function and cost which can vary from standard stock items through to bespoke branded and specially manufactured packaging.
Managing stock levels and reordering as needed from our customer's suppliers.
Managing and monitoring returns and their reason.
Managing wholesale and bulk deliveries.
Proposing new stock items that meet the projects objectives.
Flagging unusual trends in enquiries via our email and telephone support services. 
We like to take an active part in our customer's business and get a kick from being involved in helping them to ensure that they gain the best margin from their sales. We find this the best way of keeping our customers happy and in turn this helps them commit to us – so good for our customers and us.